ELFIN ILLUSION
Currently In Stock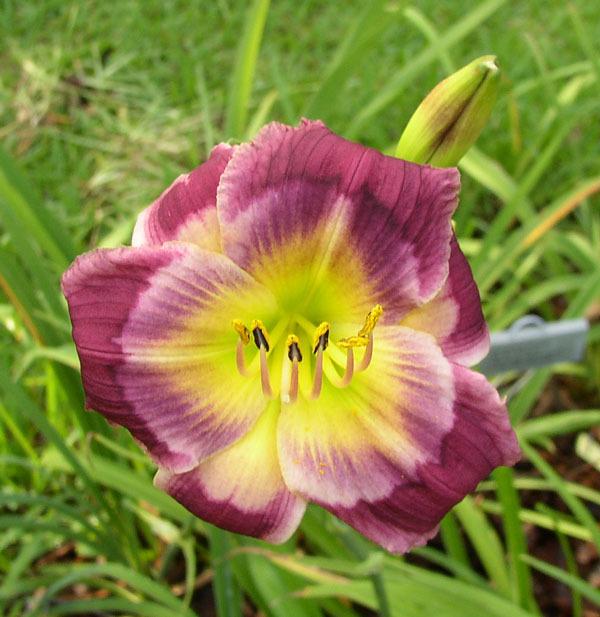 Available Photos: | Standard |
Hybridizer: Salter E
Bloom Diameter: 3.5"
Foliage: SEV
First Blooms: Early mid-season
Last Rebloom: Late mid-season
Type: Diploid
Scape Height: 22"
Flower Color: Purple
Eyed Daylily: Yes
Flower Form: Single
Fragrance Level: NOT
Climate: 6-9

ELFIN ILLUSION

A unique and stunning dark grape-purple flower with a washed eye that has light lavender, purple, and white surrounding a light green throat.

Special Price Available!
Order 1 or more double fans and receive a 20% discount.