AWESOME CANDY
Limited Stock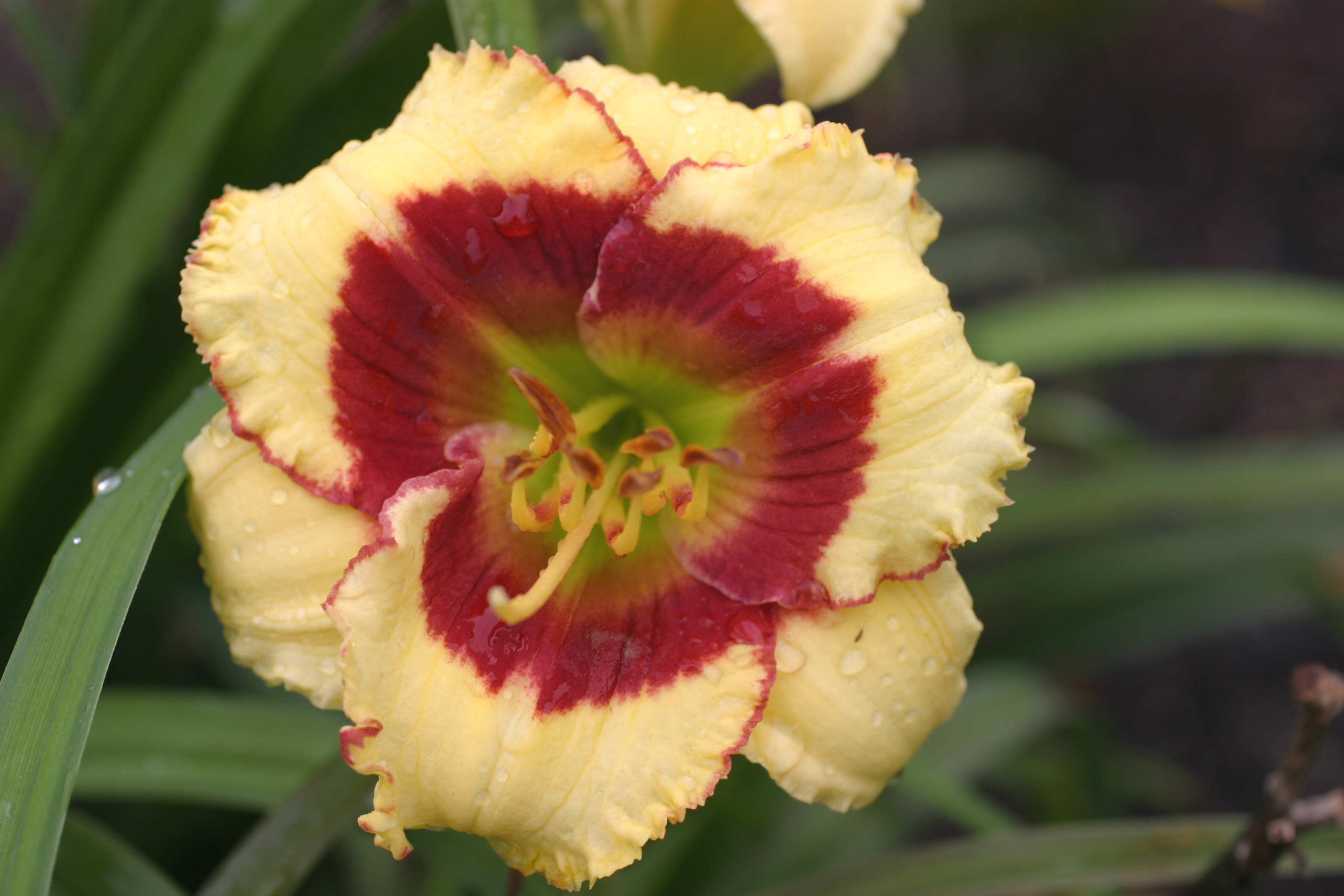 Available Photos: | Standard |
Hybridizer: Stamile
Bloom Diameter: 3.5"
Foliage: EV
First Blooms: Early mid-season
Last Rebloom: Late mid-season
Type: Tetraploid
Scape Height: 25"
Flower Color: Peach
Eyed Daylily: Yes
Flower Form: Single
Fragrance Level: FR
Climate: 5-9

AWESOME CANDY

Bloom Form: Single. Color description: yellow with cherry red eye and picotee above green throat. AHS Awards: Award of Merit: 2008. Honorable Mention: 2004 Color description: yellow with a cherry red eye.

Available May 1st

Special Price Available!
Order 1 or more double fans and receive a 50% discount.