BETTY WARREN WOODS
Currently In Stock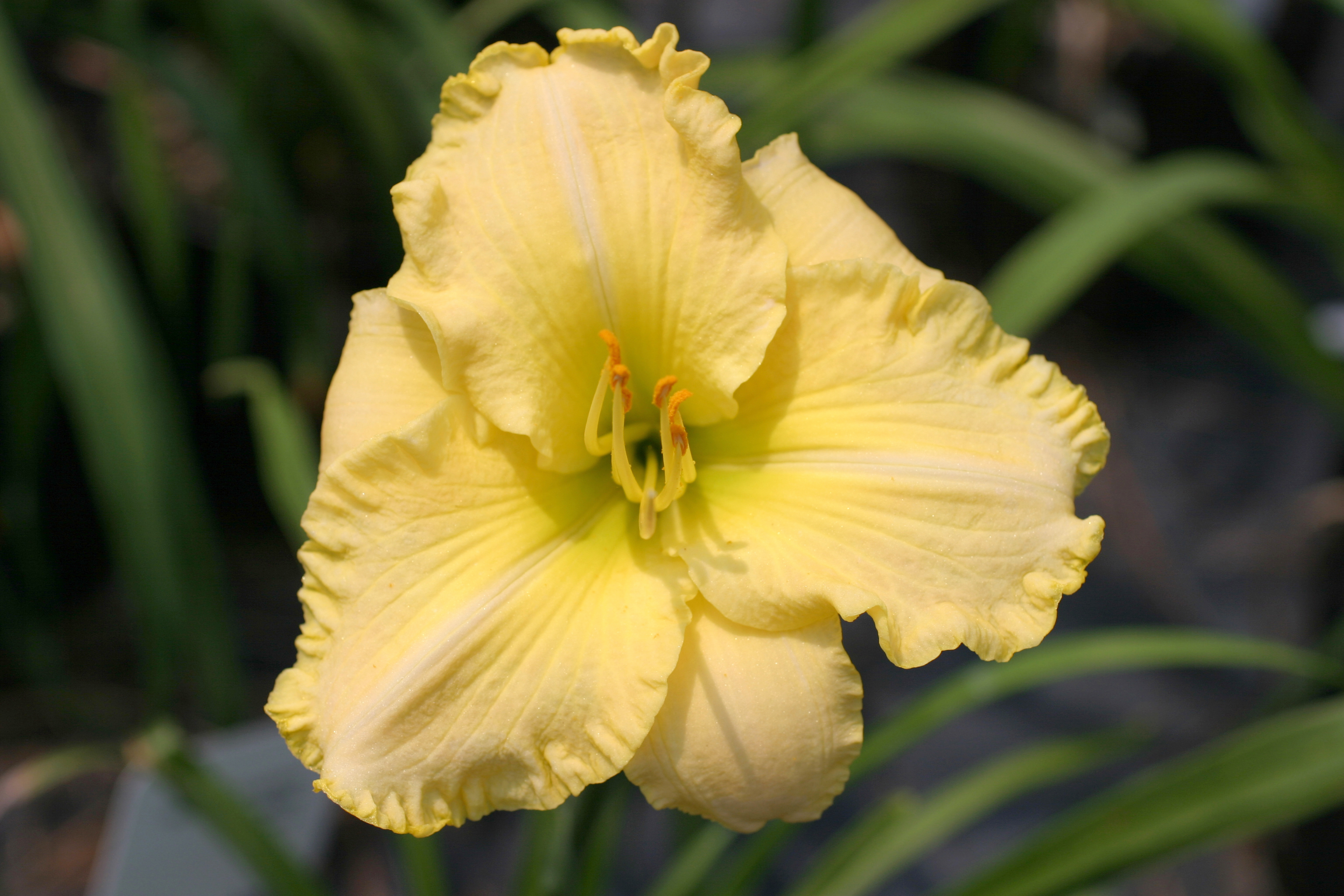 Available Photos: | Standard |
Hybridizer: Munson
Bloom Diameter: 6"
Foliage: EV
First Blooms: Early mid-season
Last Rebloom: Late mid-season
Type: Tetraploid
Scape Height: 24"
Flower Color: Cream
Eyed Daylily: No
Flower Form: Single
Fragrance Level: NOT
Climate: 3-9

BETTY WARREN WOODS

A FUFFLED CREAM YELLOW BLUSH AND SHADED IN LEMON YELLOW AND BORDERED IN GOLD RUFFED EDGE.

Special Price Available!
Order 1 or more double fans and receive a 50% discount.