FANCY ILLUSION (New for 2022)
Currently In Stock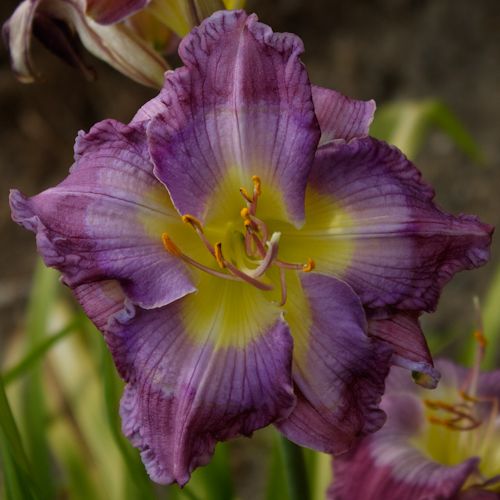 Available Photos: | Standard |
Hybridizer: Munson
Bloom Diameter: 5"
Foliage: EV
First Blooms: Early
Last Rebloom: Mid-season
Type: Tetraploid
Scape Height: 26"
Flower Color: Lavender
Eyed Daylily: Yes
Flower Form: Single
Fragrance Level: FR
Climate: 3-8

FANCY ILLUSION (New for 2022)

Bright lavender flower with golden-yellow throat. Beautiful fringed flower. A rebloomer, and fragrant.