VICTORIAN COLLAR
Currently In Stock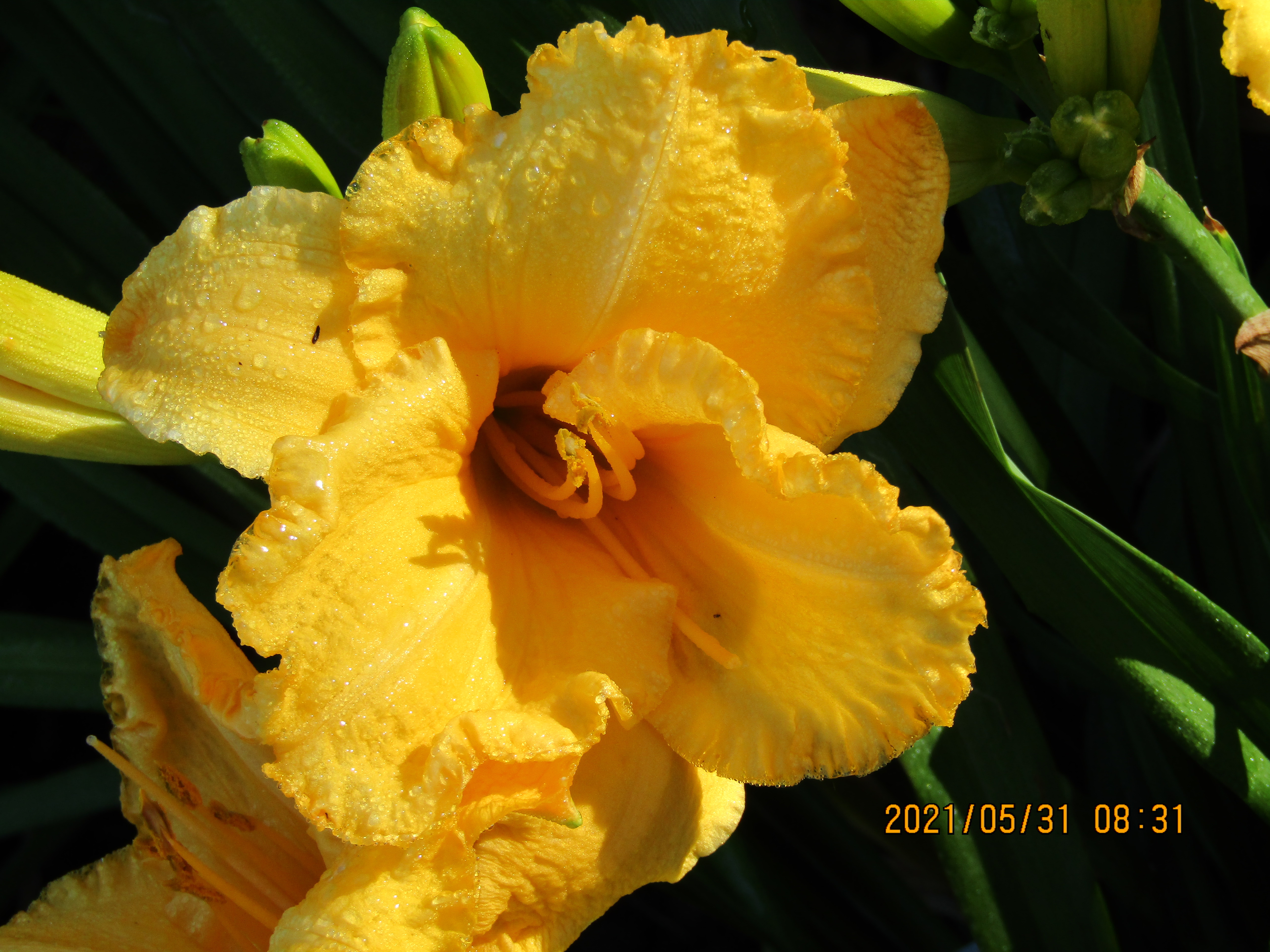 Available Photos: | Clump Shot | Standard |
Hybridizer: Stamile
Bloom Diameter: 6.25"
Foliage: SEV
First Blooms: Early mid-season
Last Rebloom: Late
Type: Tetraploid
Scape Height: 24"
Flower Color: Gold
Eyed Daylily: No
Flower Form: Single
Fragrance Level: NOT
Climate: 3-9

VICTORIAN COLLAR

A ruffled bright gold flower of excellent substance which reblooms through the late season! This cultivar "screams" for everyone to look at it! Universally grown!