HOUSE OF ORANGE
Currently In Stock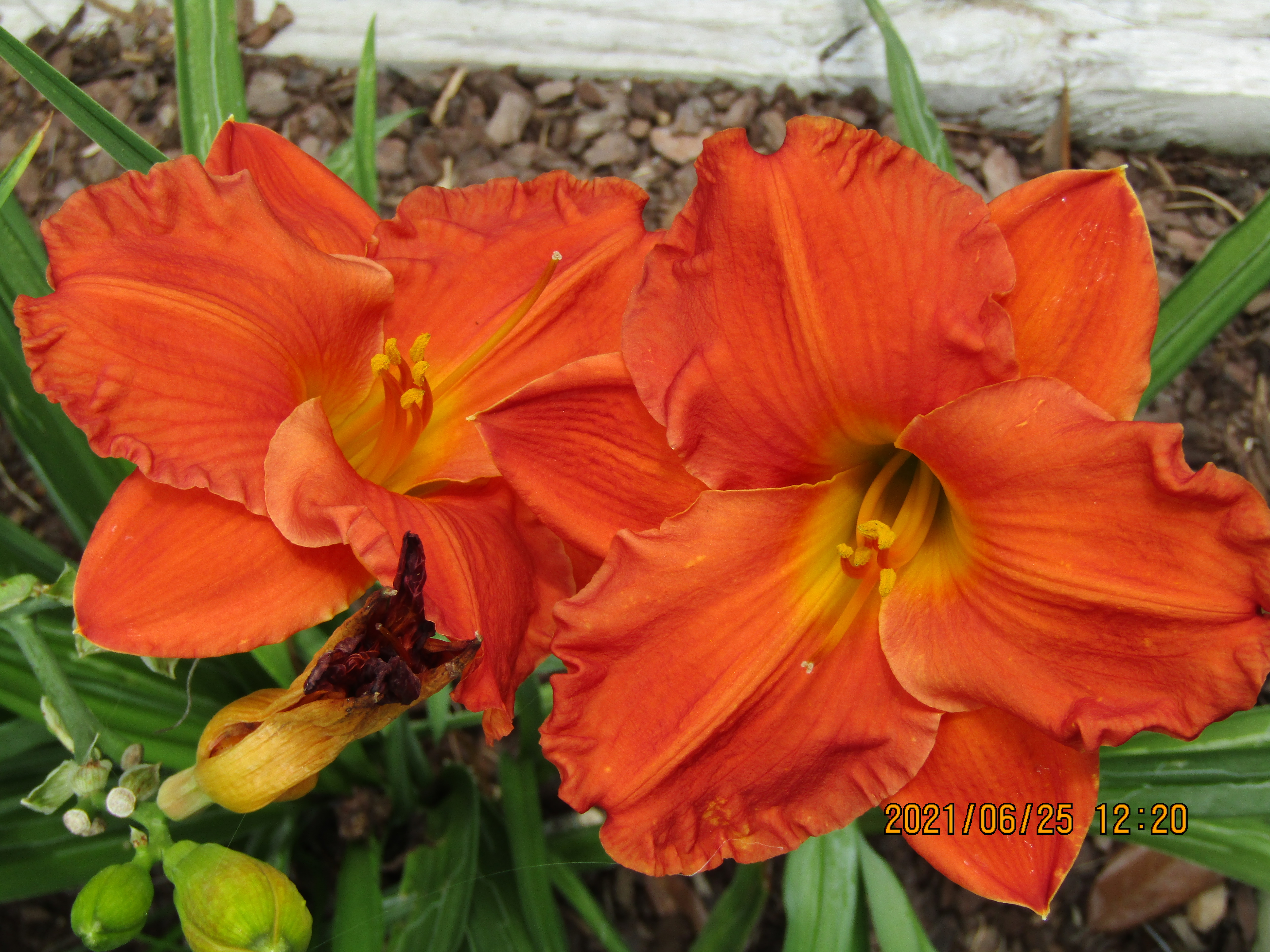 Available Photos: | High-Res | Standard |
Hybridizer: Weston
Bloom Diameter: 5.25"
Foliage: DOR
First Blooms: Early mid-season
Last Rebloom: Late mid-season
Type: Diploid
Scape Height: 27"
Flower Color: Orange
Eyed Daylily: No
Flower Form: Single
Fragrance Level: NOT
Climate: 3-9

HOUSE OF ORANGE

A vividly colored and saturated glowing "hot" orange flower that grabs your eye. The fabulous color of this flower is unique! This amazing cultivar is extremely showy and is a top seller at nursery every year! Wow! Up to 4-way branching; 25 buds. Universally grown!